Expert painters for your home
Get the perfect
color every time
There are many factors to consider when choosing the perfect paint color for your home. You want a color that will reflect your personality and style, while also matching the rest of your decor. Luckily, Philadelphia has a number of expert painters who can help you choose the perfect color and get the job done right.
The professionals at Philadelphia Paint Experts have years of experience in the painting industry. They can help you select the right color and paint type for your project, and they'll make sure the job is done properly. Plus, their team of experts can help with everything from cabinet painting to mural work.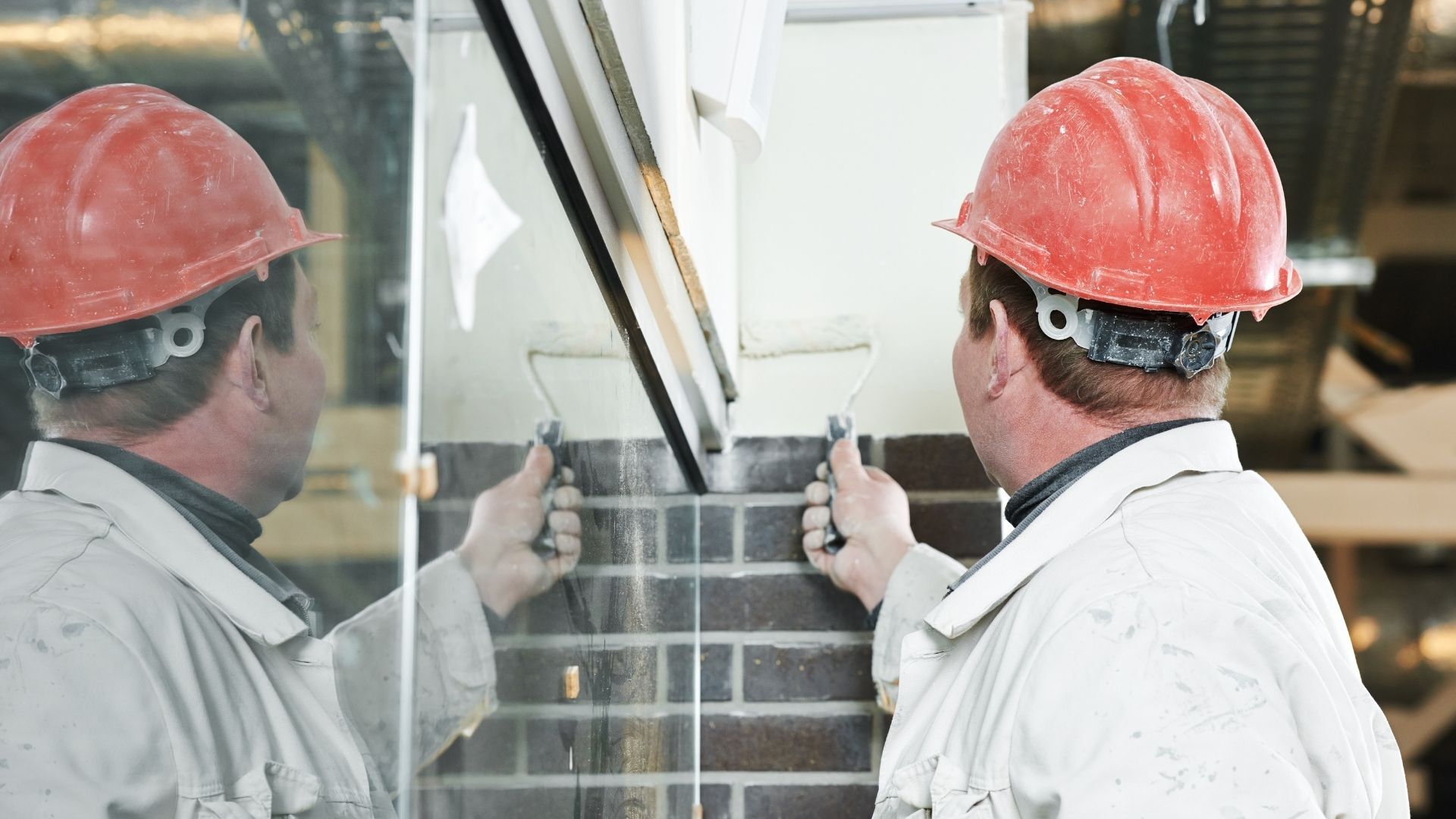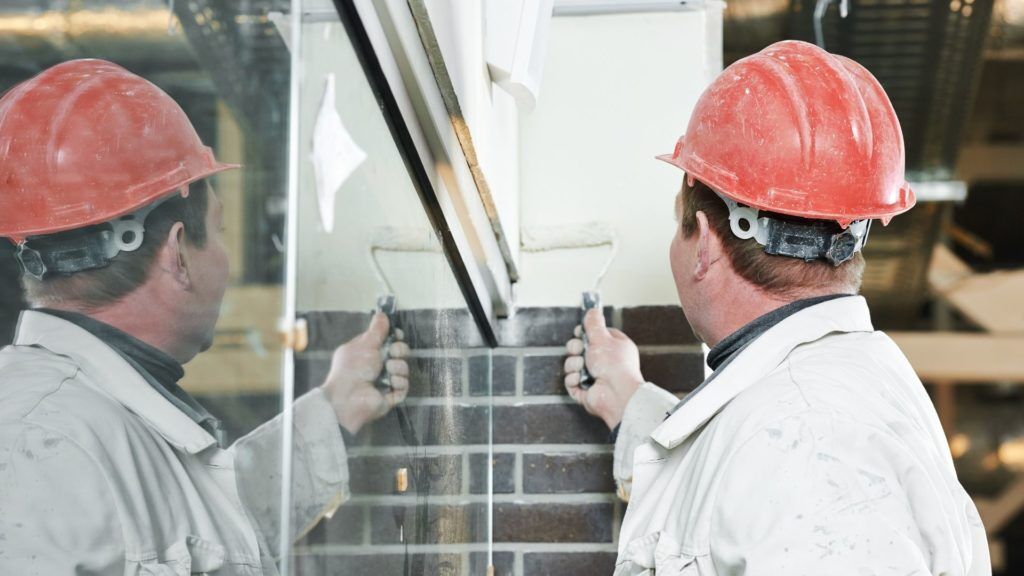 Philadelphia Paint Experts are the best in the business. We know how to make your walls look amazing. We can help you choose the perfect color and we can help you with the entire painting process. We will work with you to make sure that your experience is positive and that you are happy with the final product.
Professional painting services
When it comes to painting your home, you want to be sure that you are hiring the best professionals possible. That's why at Philadelphia Paint Experts, we pride ourselves on being the most reliable and qualified painting company in the area. We have over 15 years of experience in the industry, and our team of experts is dedicated to providing you with the highest quality painting services available.
We understand that not everyone is familiar with the painting process, which is why we take the time to walk our clients through every step of the job. We want you to be 100% satisfied with the end result, and we will work tirelessly until you are. Plus, all of our paints and products are of the highest quality, so you can rest assured knowing that your home will look beautiful for years to come.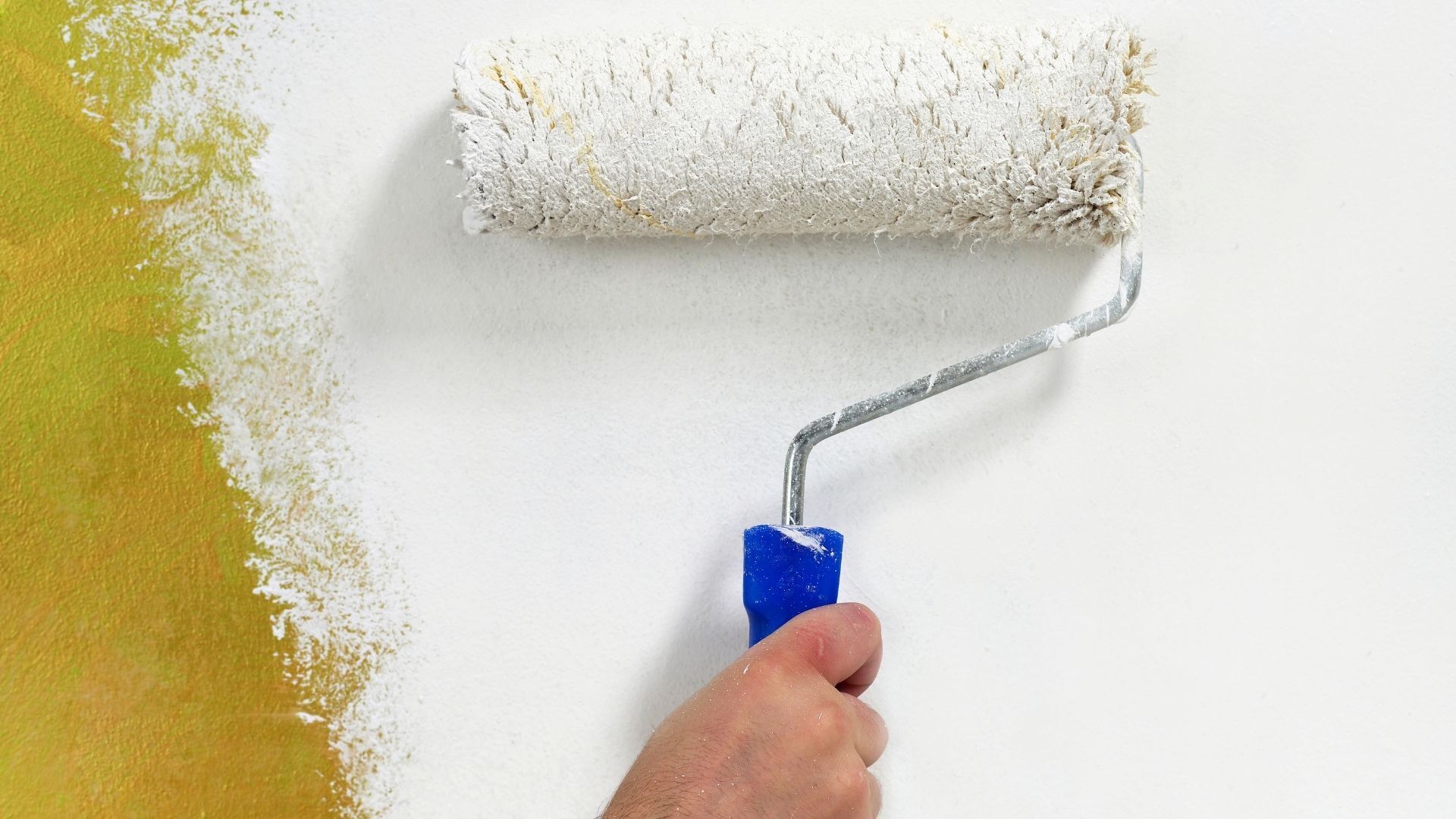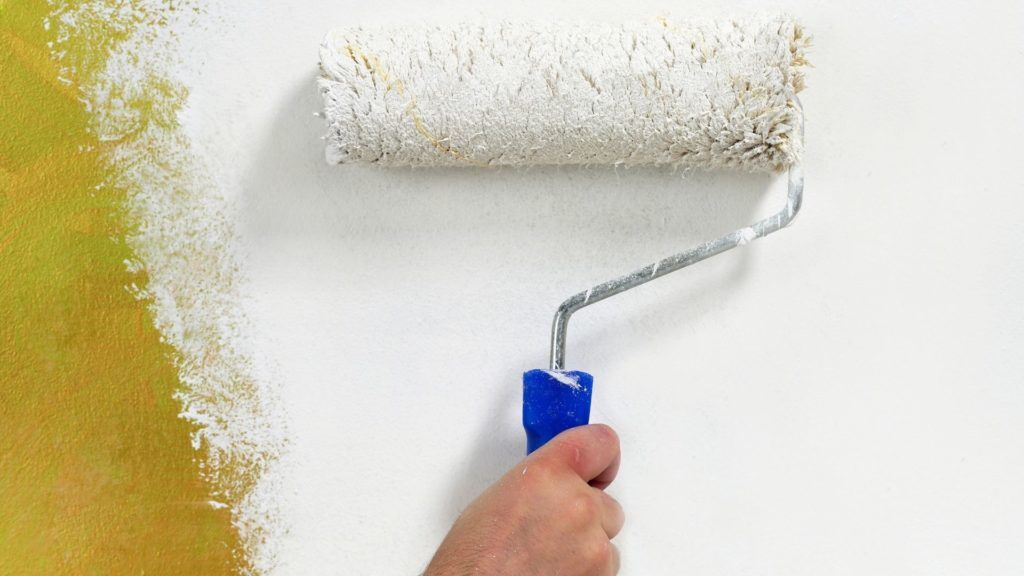 Experienced Professionals
Our team of experienced professionals will work diligently to get the job done right, on time, and within your budget. We specialize in a variety of paint services, from residential to commercial painting, so we can handle any project you may have.

Knowledge and Expertise
Philadelphia Paint Experts are the best in the business. They have years of experience and knowledge when it comes to painting. If you're looking for a quality paint job, then look no further than Philadelphia Paint Experts.

Wide Variety of Paints and Finishes
There is a wide variety of paints and finishes to choose from when painting your home. You want to make sure you select the right one for your needs. That's where the experts at Philadelphia Paint come in. They can help you choose the perfect paint and finish for your home, based on your individual preferences and needs.

Excellent Customer Service
When it comes to finding a company that offers excellent customer service, look no further than Philadelphia Paint Experts! We are committed to providing our customers with the highest quality products and services possible. From start to finish, we'll work with you to ensure that the job is done right - and that you're completely satisfied with the results.
Contact Us Today!
We are professional painters who take pride in our work. We always use high-quality paints and materials, so you can be sure your project will look great and last for years.
We want to help you achieve the look you desire, whether it's a fresh coat of paint for your home or office or a more dramatic transformation with a new color scheme. Let us help you bring your vision to life!
Contact us today at
(267) 715-3232
for a free consultation!