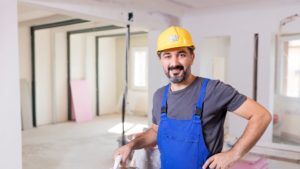 https://youtu.be/JUX1sp4z1GI Are you getting ready to have your home painted? If so, you can do a few things to make the process run more smoothly.
Read More »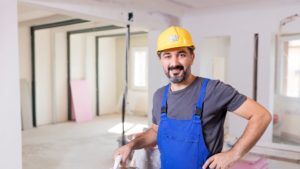 https://youtu.be/E1YBYvdfSek When it comes to painting the interior or exterior of your home, you may be tempted to try and tackle the project yourself in
Read More »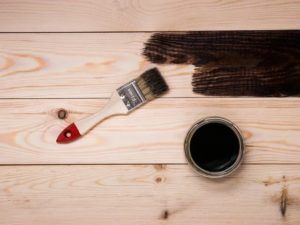 I'm noticing my wood starting to rot, can it be salvaged? Wood is a great material for building with, but it can be susceptible to
Read More »
Do you have any question about our services?
We provide free consultation so lets talk with us!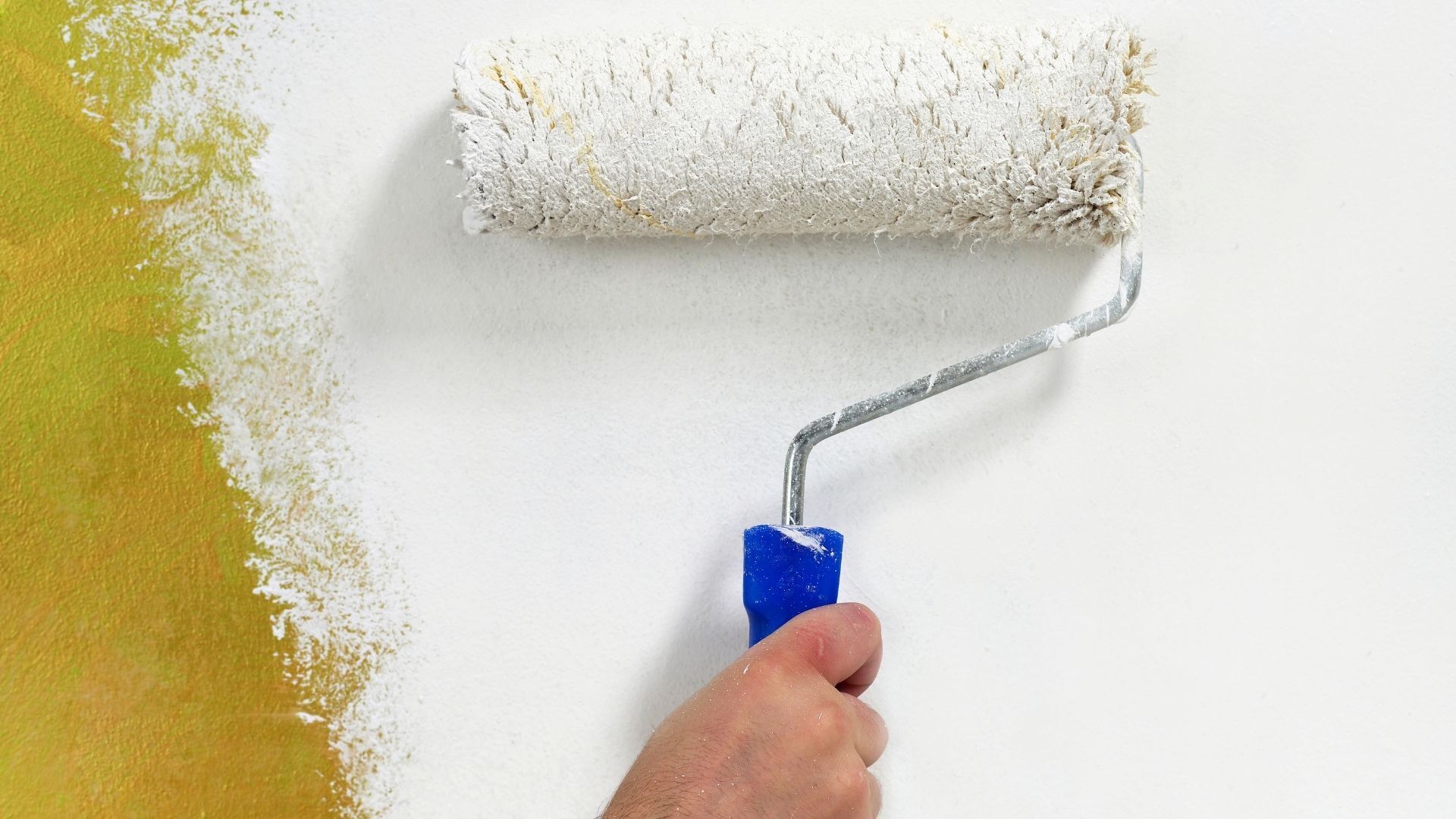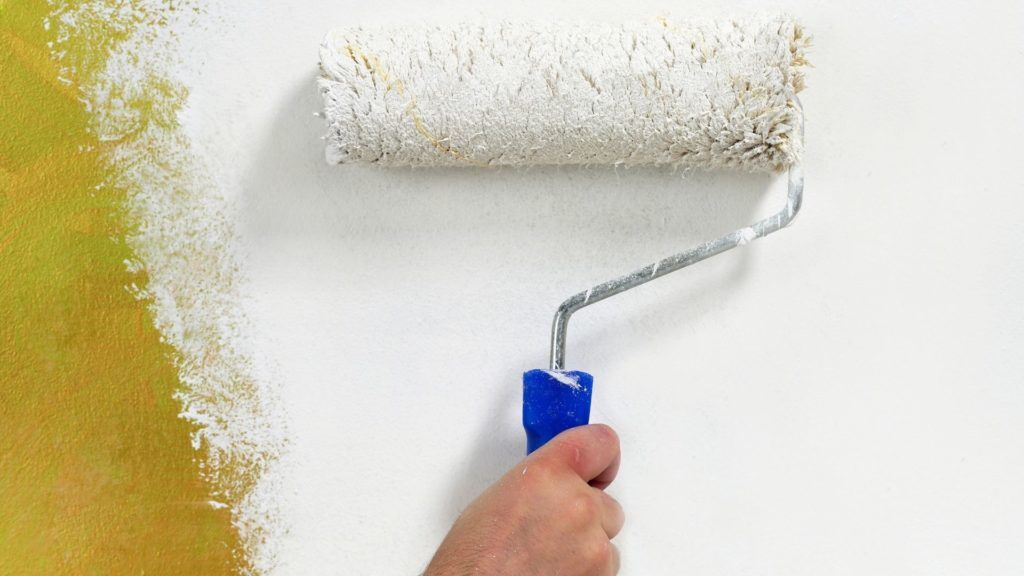 Experienced Professionals
Our team of experienced professionals will work diligently to get the job done right, on time, and within your budget. We specialize in a variety of paint services, from residential to commercial painting, so we can handle any project you may have.

Knowledge and Expertise
Philadelphia Paint Experts are the best in the business. They have years of experience and knowledge when it comes to painting. If you're looking for a quality paint job, then look no further than Philadelphia Paint Experts.

Wide Variety of Paints and Finishes
There is a wide variety of paints and finishes to choose from when painting your home. You want to make sure you select the right one for your needs. That's where the experts at Philadelphia Paint come in. They can help you choose the perfect paint and finish for your home, based on your individual preferences and needs.

Excellent Customer Service
When it comes to finding a company that offers excellent customer service, look no further than Philadelphia Paint Experts! We are committed to providing our customers with the highest quality products and services possible. From start to finish, we'll work with you to ensure that the job is done right - and that you're completely satisfied with the results.
Contact Us Today!
We are professional painters who take pride in our work. We always use high-quality paints and materials, so you can be sure your project will look great and last for years.
We want to help you achieve the look you desire, whether it's a fresh coat of paint for your home or office or a more dramatic transformation with a new color scheme. Let us help you bring your vision to life!
Contact us today at
(267) 715-3232
for a free consultation!