When Is The Best Time To Paint Your House Exterior
When Is The Best Time To Paint Your House Exterior
Choosing when to paint the exterior of your home and understanding how paint is affected by weather is just as important as the paint you choose and the techniques used to apply it. The season in which you will paint will depend on your region's climate. Here in Philadelphia, we get all four seasons and weather can change on a dime, therefore, finding the best week of the year to paint your home will be crucial.
The Best Weather For An Exterior Paint Job
It is best to paint the outside with warm weather and when the air is dry. The temperature outside is a very important factor and will affect the way paint dries. If it is too hot, the paint will dry too quickly and not properly adhere to the wall (a problem known as, "Rapid Drying"). This could lead to clumps and messy-looking brush strokes. By saving exterior house painting for a time when the weather is just right, you will be avoiding complications such as cracking, peeling, chipping, and blistering. For a quality paint job, be sure to avoid extreme heat, cold weather, and wet weather.
Selecting The Right Paint
The ideal temperature for painting a home will also depend on the type of paint that you choose. Not all exterior paints are made the same, and it's important to do your research on what will look the best and apply the easiest to your home. Research what paint will work best for the surface of your home and check out our exterior paint article. If you have questions, be sure to ask employees at your hardware store or call your local painting contractors.
Oil-Based Paint
When using an oil-based paint, the recommended temperature range is pretty large at 40 to 90 degrees Fahrenheit. Now, 90 degrees is definitely hot, and painting is hard work. We don't recommend painting when it is this warm outside. Oil-based paint is great for the outdoors because it is extremely durable and long-lasting.
When painting in temperatures below 40 degrees Fahrenheit, oil-based paints will become more viscous, which means they will become thicker. As you can imagine, this will make application a more difficult process and it will not go on as smoothly as the painter intends.
Latex-Based Paint
For latex paint, the temperature window is a bit tighter 50 to 85 degrees Fahrenheit. With the latest improvements in latex-based paint, it has quickly become the most popular choice for exterior painting. It is water-based, easy to clean up, and does not yellow over time so your home can be beautiful for years to come!
If a painter applies latex-based paints in cold winter temperatures degrees, the paint can actually start to freeze! If you think about it, latex is a water-based paint so you can see why it would be susceptible to freezing. There are chemicals you can add for an antifreeze effect, but we just recommend painting when it is warmer outside. Of course, if it is an emergency type situation like you are trying to sell your home, then these chemicals could come in handy.
Other Weather Conditions to Consider
Another important weather consideration is humidity. If it is too humid, the paint will not adhere to the surface and will form droplets, called "rainout". The same applies to rainy days. While it's pretty obvious you won't be outside painting during the rain, you want to wait a couple of days after the rain hits as well. It may take the siding of your home 2 days or longer to dry out.
Always look ahead for the week to check that the weather will be clear from any precipitation. Painting the exterior of your home will take at least a few days and will require two coats. The instructions on your paint should tell you how long to wait for a second coat. If not, latex paints usually require around 4 hours, while thicker oil-based paint should dry over 24 hours.
Paint Your Home Exterior In The Early Summer
One of the best times to paint an exterior of a home in Philadelphia is during the early summer. The weather is still mild, and the sun isn't as hot and the humidity hasn't kicked in yet. It's a great project to kick off the summer season and have your home looking in tip-top shape for those weekend barbecues! The months of May and June are a great idea and are typically the best time to paint.
Paint Your House In The Early Fall
The beginning of fall is also a good time to consider an exterior paint job. It's typically a dry time of the year and the weather should be in the ideal range. Sometimes our summer heat can creep into early September, so give it time to make sure the temperatures drop. This is also the time of year when sales for exterior house paint are typically the highest, which means you can get your job done at a great price!
Painting In The Spring
While spring does have warm weather with ideal temperatures for exterior painting, it is typically a very wet season. Rain is falling and plants are growing, it's a great time of the year but maybe not for exterior painting! Be sure to pay attention to the weather (which we know can't always be trusted) and avoid rainy days if you are making exterior painting a spring project. You also want to avoid painting on days where there is too much wind. This will be dangerous if you are using a ladder to reach high surfaces, and you don't want any debris hitting your house and ruining your hard work.
Painting In The Winter
Painting in the winter is not typically recommended. Temperatures are usually too cold, and it's also a very wet season. If you're looking to repaint your home's exterior, we recommend waiting until the weather is more cooperative. When the temperature dips, the paint will not cure properly. This can lead to poor coverage, cracking, and plenty more complications that will not leave you with a good result. Also, snow can make for a wet surface and we want the exterior walls to be completely dry.
Painting In Mid-Summer
Heat, humidity, and higher potential for rainfall are all reasons why painting your house in the summer may not be the best option. If you decide to do it at this time, try to find a week that is a bit cooler and dry. Also, be sure to hydrate properly before, during, and after painting. It can be very dangerous to be dehydrated or face heat exhaustion while you are up on ladders and high-level surfaces. Once it gets past late June, things can really start to heat up and may not be the best weather conditions for exterior house painting. We also want dry weather and air, and the humidity itself can affect the quality of most paints.
Tips For Exterior Painting
If you are painting your home's exterior for the first time, you will want to use a primer. A primer is an important step because it will help the paint adhere better to your home and also prevent any peeling or chipping. Technically, you don't have to prime a surface that was previously painted, but you might also consider priming if the surface is really worn down. The addition of primer before paint will go a long way in helping the color really come through the way you envisioned your exterior paint.
Once you have applied the primer, you can begin painting with either a brush or a roller. Be sure to start at the top of your home and work your way down. Using a brush will give you more control over the paint, but a roller is quicker and easier.
Depending on how close your neighbors are or if there are any trees or plants around your home, be sure to keep a watchful eye for wasps and bees as they can become territorial when you start painting. Once the paint is applied, it's best to give your home at least a full day to dry. For more tricks of the trade when it comes to becoming an expert house painter, check out the rest of our tips and guide section or head over to our blog!
How Long Will Paint Last On A Home Exterior
With quality paint performed in proper weather conditions, your paint project for the exterior of your house should last at least five years. The best time to repaint the outside would be around 5-10 years, or simply when the paint starts to crack, peel, or lose its sheen. When you paint the exterior walls of your house, be sure to use high-quality paint that will be durable and last for years to come. Remember to prime and take your time!
Hire Local Professional Painters
Painting outdoors certainly comes with its fair share of challenges. If you are not confident enough in your abilities, consider hiring professional painters like Philadelphia Paint Experts to come and do the job for you. Call us to come out for a free estimate for the exterior of your house and guarantee yourself a quality paint job done right the first time. Going with professional painting contractors is always your best bet, and we offer competitive prices to make sure we fit within your budget.
Do you have any question about our services?
We provide free consultation so lets talk with us!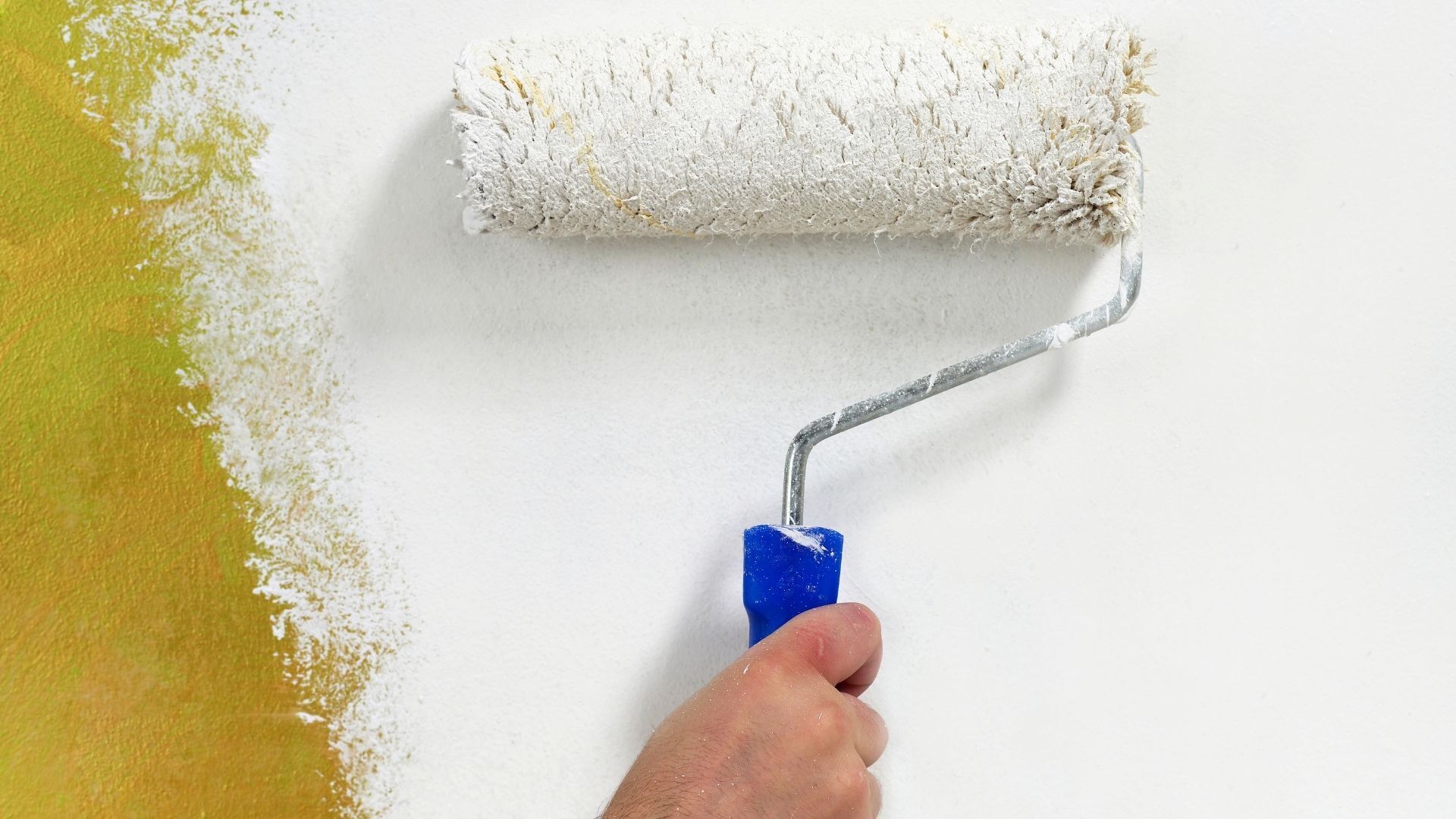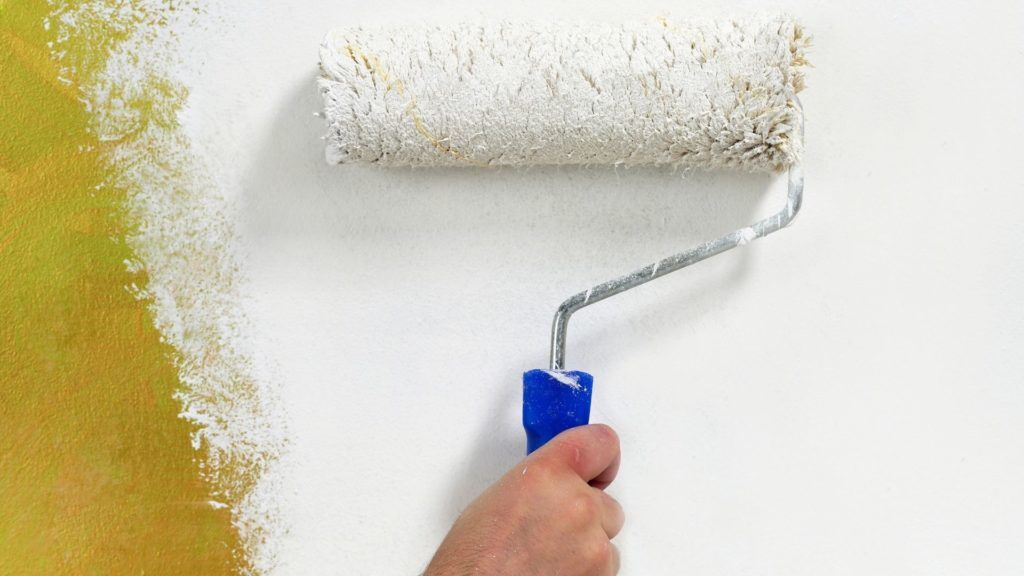 Experienced Professionals
Our team of experienced professionals will work diligently to get the job done right, on time, and within your budget. We specialize in a variety of paint services, from residential to commercial painting, so we can handle any project you may have.

Knowledge and Expertise
Philadelphia Paint Experts are the best in the business. They have years of experience and knowledge when it comes to painting. If you're looking for a quality paint job, then look no further than Philadelphia Paint Experts.

Wide Variety of Paints and Finishes
There is a wide variety of paints and finishes to choose from when painting your home. You want to make sure you select the right one for your needs. That's where the experts at Philadelphia Paint come in. They can help you choose the perfect paint and finish for your home, based on your individual preferences and needs.

Excellent Customer Service
When it comes to finding a company that offers excellent customer service, look no further than Philadelphia Paint Experts! We are committed to providing our customers with the highest quality products and services possible. From start to finish, we'll work with you to ensure that the job is done right - and that you're completely satisfied with the results.
Contact Us Today!
We are professional painters who take pride in our work. We always use high-quality paints and materials, so you can be sure your project will look great and last for years.
We want to help you achieve the look you desire, whether it's a fresh coat of paint for your home or office or a more dramatic transformation with a new color scheme. Let us help you bring your vision to life!
Contact us today at
(267) 715-3232
for a free consultation!